From the Romanian Theaters of War
War stories | The Battle of Râmnicu Sărat (1916)
From the Romanian Theaters of War
War Stories | The Battle of Râmnicu Sărat (1916)
The Danube port of Brăila, 1916

The accounts of a German officer, about the battle of Râmnicu Sărat, held between December 9/22 - December 14/27, 1916:
"At the turn of the year our unstoppable advancing troops found strong resistance north of Râmnicul-Sărat, especially on the edge of the mountains. But it was crushed, and between the Râmnicu-Sărat and Buzău lowlands, terrain was won through heavy fighting: the enemy was pushed back to their prepared positions southwest of Brăila. Our enemies have rudely rejected the peace negotiations offered to them by the Central Powers; so the sword of the warrior must first speak on."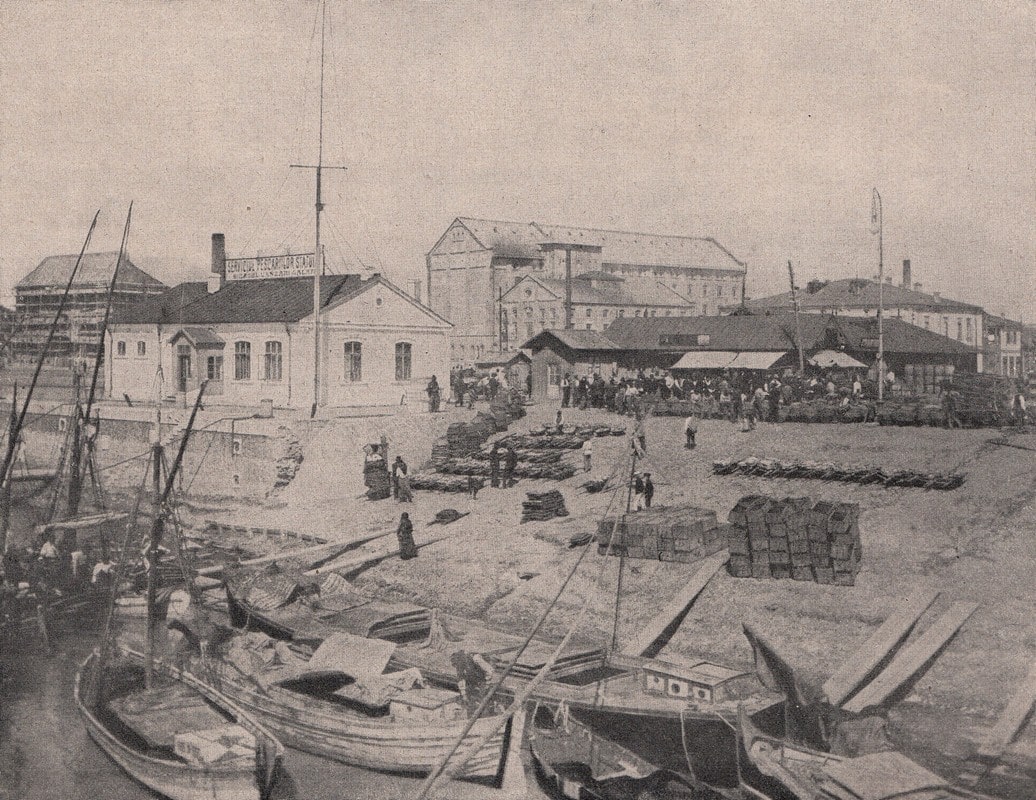 The fish market in Galatz (Galați) on the Danube
Recordings from the Leipzig press office, Expedition 1916
What's Your Reaction?